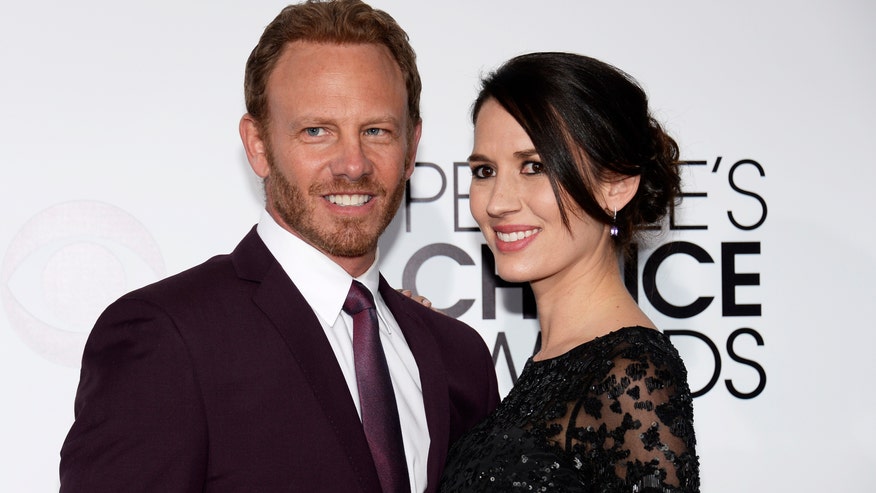 Tori Spelling received a barrage of negative press for documenting her marriage woes on Lifetime's "True Tori" and according to Us Weekly, one of Spelling's former co-stars agrees with the bad reviews.
Ian Ziering admitted being uncomfortable by the reality series while appearing on Access Hollywood Live.
"I've seen clips…it's not appointment television for me," the "Beverly Hills 90210" alum confessed. "It's tough to watch. It saddens me to see Tori going through all this pain (and) that there are kids involved. I have a tremendous amount of love for Tori and it's just sad. I'm sad."
The 50-year-old actor who played Steve Sanders said he was perplexed by the show.
"I don't know what to make of it. It's a train wreck, it's a train wreck!" he exclaimed. "And I can't explain it, because I don't know the details. I'm just a witness and a bystander, like we all are. It's like, why is this even happening?" He continued, "It just seems as if there is nothing sacred."
However the "Sharknado" actor believes Spelling must have her reasons claiming that Tori is "a smart girl," and "knows what she is doing."
Spelling told Us Weekly that she decided to do "True Tori" to reclaim her life and  voice back which she felt had been hijacked by tabloids and magazine reports. The show had its season finale on May 27 with a reunion special that aired on June 3.